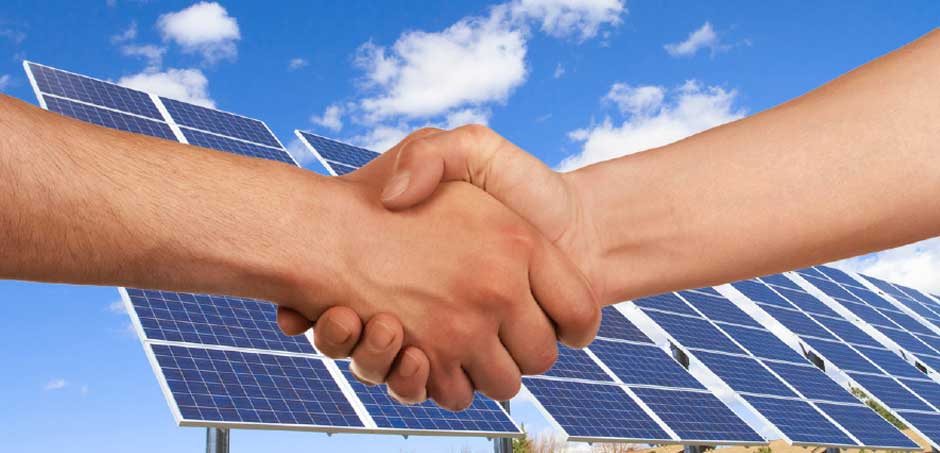 We are looking for full time and part time business consultants.

Interested people can call us at +91 96770 06982

We are also looking for direct distributors and channel partners for solar projects across india.

People with prior experience and infrastructure can contact us at mail id info@enectricindia.com

Fill the below details to download our brochure & leaflets.