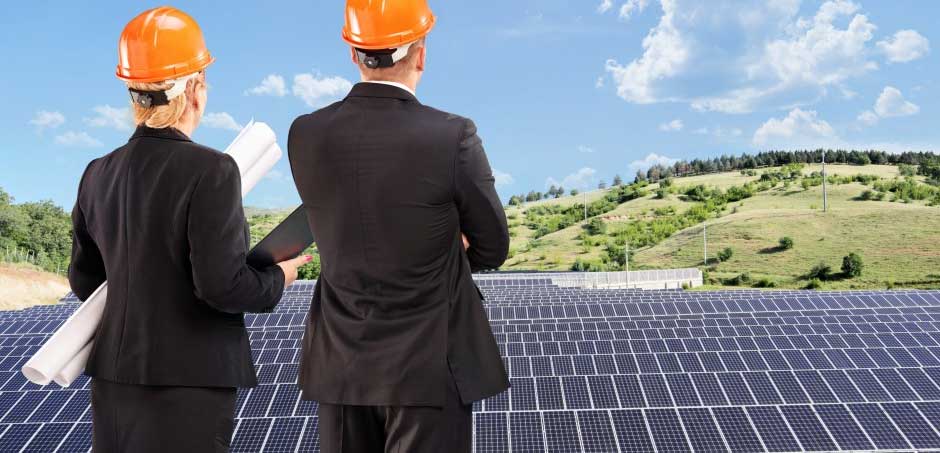 Our wide range of financial solutions is tailored to meet the diverse requirements of our customers from every industry. We help our customers choose the financial solution that fit their needs after taking into consideration factors like ownership, tax reliefs, electricity prices, the cost of investment and return thereof. Enectric is a one-stop solution for both your technological and financial needs.
Outright Purchase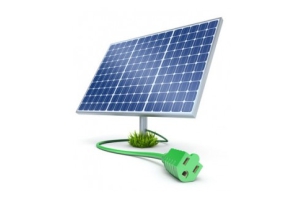 We offer direct purchase of ground-mounted solar power systems. This allows our customers the advantage of claiming tax benefits in the form of depreciation. Residential, Educational Institutions, Societies, Hospitals, Social Sector customers are also eligible for subsidy from Government of India. This option gives the customer, maximum benefits in terms of ROI as the unit rate when calculated for solar plant life will be around Rs. 2.00 per unit.
Debt Finance (debt : equity)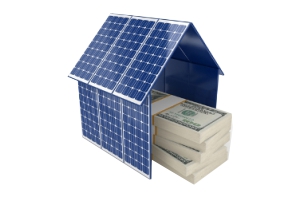 The proposed solar power project is provide with an debt finance with an equity of 30% from customer and balance 70% is provided as debt.The interest rates vary according to the type and size of project. The usual tenure is 7 years. Equated Monthly Installments (EMI) including principal and interest will be recovered under ECS debit mandate / ESCROW account formalities. In this case, the EPC shall be done by us. Only financing option is not available.
Build, Own, Operate and Transfer (BOOT)
In this financing option, a Power Purchasing Agreement determines the rate at which solar power is bought by our customer. Our customers need not to pay any amount upfront. This agreement usually ranges for a period between 10 to 20 years. We will install, maintain and own the solar system on our customer's property until the expiry of the agreement. When the agreement expires, the solar system will be transferred to our customer.
Equipment Leasing/ OPEX model
We provide solar solutions on a lease basis with no upfront costs.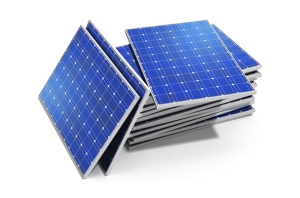 We finance our customers on long-term lease models, and on sale and lease back models. We also provide OPEX (Operating Expense) financing solutions where we will invest the capital and maintain the solar power plant for our customer. In return, the customer will purchase the power at a predetermined price for a predetermined period.

Fill the below details to download our brochure & leaflets.